Pressure sensitive adhesive for optical application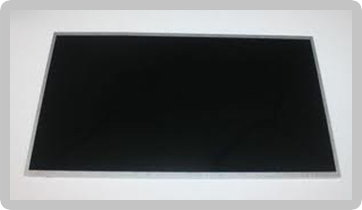 LCD Panel
Pressure sensitive adhesive for polarizing plate
Adhesive for Polarizing Plates
It is used in the lamination of polarizing plate and glass cell used in LCD display,
monitor and smart phone. Normally polarizing plate shrinks due to the humidity and
temperature of the environment. As a result unexpected load is added to the adhesive film.
In order to avoid cracking, peeling for long term use of the finished product,
higher durability is required than the general label adhesive.
Changing size of polarizing plate will have an impact on polarization property in case of
LCD display with use polarization to display image, and it will cause much damage to
LCD panels performance, like contrast reduction and narrow viewing angle. Therefore,
it is necessary to understand this optical property & make appropriate specification of adhesive.


Adhesive
・Packaging adhesive
・Roofing and flooring adhesive
・Double postcard
・Peelable adhesive product

Pressure sensitive adhesive for optical application
・Pressure sensitive adhesive for polarizing plate
・Pressure sensitive adhesive for touch screen of display
・Pressure sensitive adhesive for protective masking of LCD display

Pressure sensitive adhesive
・Pressure sensitive adhesive for label and tape
・Emulsion and solvent type pressure sensitive adhesive
・Repulpable and recyclable pressure sensitive adhesive
・Pressure sensitive adhesive for marking application
・Pressure sensitive adhesives for window films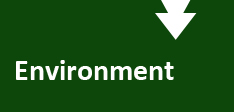 Environmental Initiatives
We aim to tackle such environmental issues through synthetic resin emulsion and recognizes environmental conservation,
One of the most important issues of humanity including every employee is "with earth friendly heart ",
our leading products which are eco-friendly & contribute to environmental protection activities.
In addition,employees strive hard to save energy, resource saving, & recycling in households. Therefore,
the following determine environmental policy.
In consideration of the ecosystem protection & preservation of the global environment,
we always strive hard & bear in mind to improve energy saving resource saving
For all levels from waste to less impact product development & product development of pollution prevention,
which we do strive hard to reduce environmental impact.
The company agree to adhere requirements of other applicable laws related to environmental protection.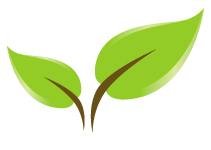 Acquired Environmental Management System
In October, 2006 SAIDEN CHEMICAL INDUSTRY received authentication of environmental management system ISO 14001,
2004 in entire company (headquarters, branch offices, factories, & laboratories).
Product of SAIDEN CHEMICAL INDUSTRY are manufactured considering resource-saving & energy-saving.
For example, to manufacture the product 1000kg, CO2 emissions 100kg or less, & emissions of less than 10kg & less,
Also, Emissions into the air & sewage are produced in almost not efficient factory. In additon,
these efficiency increase, considering recycling waste & reducing energy used, etc.
Tokyo Factory has been commended by Foundation Heat Pump & Thermal Storage Technology Center
In November, 2005 , Tokyo Factory Reactive Coolant cooling system was commended by "Foundation Heat Pump & Thermal Storage Technology Center"
in protection & energy saving. This "heat pump, heat storage system", says reduction of CO2 is 48% & 31% energy savings compared to traditional chiller.
In addition, using an inexpensive late-night power, achieved significant cost savings.
SAIDEN CHEMICAL INDUSTRY set creating 40 products per year with less load as the environmental targets.
For example, develop products like:
1.Coating resins contributes to VOC reduction switched resin for solvent to water-based resin
2.Adhesive that does not use raw materials with endocrine disrupt effects of mutagenicity
3.Resins for coatings & adhesives that reduces volatile compounds or formaldehyde that can cause sick building syndrome.
4.When producing recycled paper by recycling paper , coatings & adhesives become problems.
Solor Power
We have installed a solar power generation system
at the roof of the Urawa factory second research building in 2011.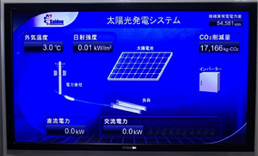 Odor Control(Tokyo Factory)
In SAIDEN CHEMICAL INDUSTRY the raw materials
to be used arenot poisonous ones
but have smell. Manufacturing facilities are basically
a close system so when it comes to odors , it wont leak
in the trap on the liquid sealing vessels exhaust.